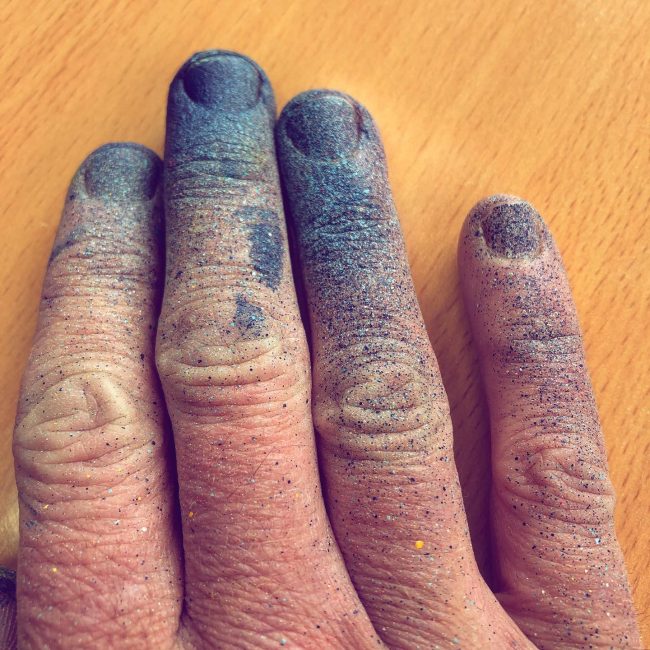 A multi disciplinary artist and art director creating non conventional branding, visual stimulus, surface pattern and building creative projects. Always aiming to utilise elements of natural influence, available surface, resourceful re-use and available mediums all mixed with bold colour, directional lines/flow and shape with a keen eye to detail.
Always Lookin'
Always Listening!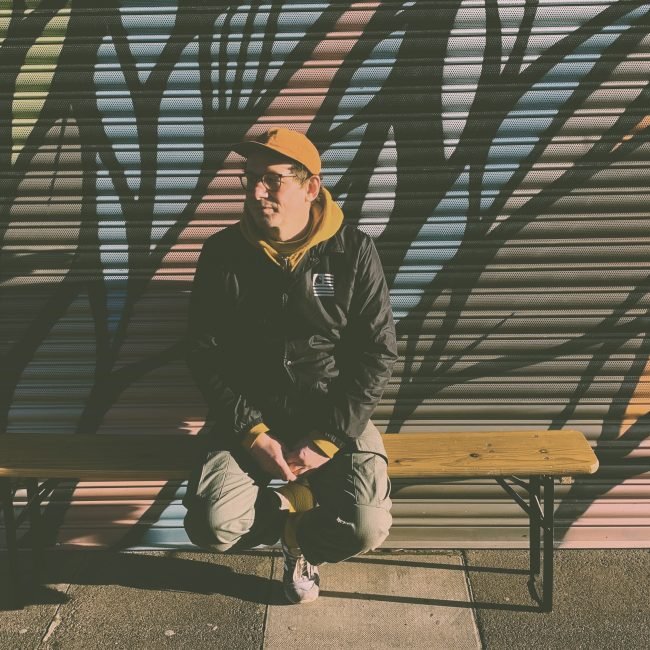 Ben Drury/Mo Wax
The Daisy Age
Luke Vibert
Death Spray Custom
Henry Chalfont and Martha Cooper
Vaughan Oliver
Blah Blah Blah/David Carson
Warp Records
Hector Guimard
Hundertwasser
Grayson Perry
Berlin
Felipe Pantone
Sean Stussy
Swifty Typografix/Straight No Chaser
Will Barras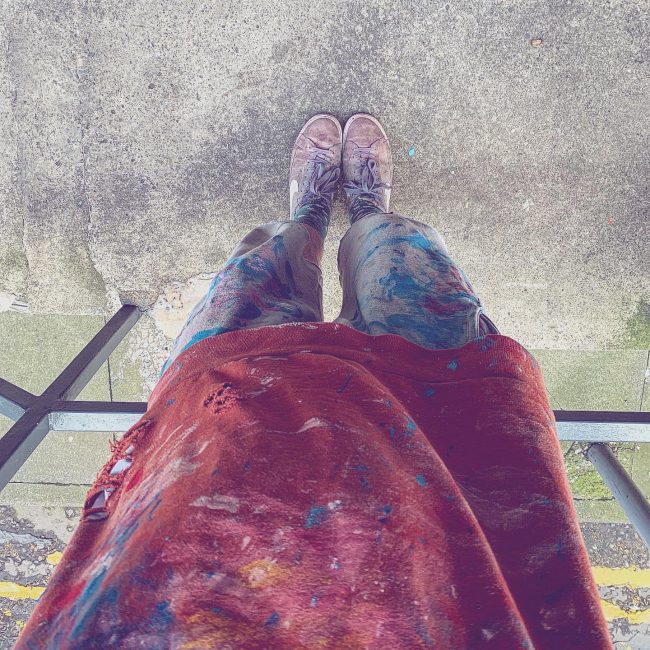 Spending my formative years in and around Rotherham and it's much more interesting edgier big brother Sheffield had a real positive effect creatively, continuously seeking out graffiti, post war decay, surfaces, sounds and observing a constantly refreshed underground cultural scene, keeping a close eye on visual agitators from The Designers Republic, to small galleries pushing the envelope, indie record stores and sonically diverse music producers and groundbreaking club nights. As i moved towards the energy I relocated further afield into Manchester, Middlesbrough, Leeds and Newcastle all each adding influential sources from new artists & designers, collectives, collaborators and cultural landscapes.